Bags to follow you everywhere!
Just because I'm not in school anymore doesn't mean I don't repeatedly fall heads over heels for that school-days staple. You guessed it, I'm crazy for backpacks. I'm not talking the elaborate hiking pack that you bring on your mountaineering trips, that makes you look like an expert with its million pockets and straps. I'm taking good old, plain-but-so-cool school backpack, that 20 to 30L sack you shoved a few books (but mostly snacks and cool pens) into and dragged *everywhere* throughout your adolescent years, to the point where it was more a smelly shapeless rag than an actual piece of portable luggage.
Nowadays I show much more respect to my backpacks. I don't cover them in rebellious patches, or wear them so low my shoulders hurt at the end of the day (which used to be ok because it *looked* cool). What's more, these babies are back in fashion! A trendy and urban accessory I tell you. All the cool brands out there offer super slick designs, surreal comfort, and useful features. Here's my little selection of favourites, in case you need some inspiration…
The great classics
As for anything, for backpacks, there are timeless classics which still remain stylish and convenient to this day. Eastpak's Padded Pak'r exists in a multitude of prints and colours and is one of those universal packs in which you can stuff everything from books to work documents, a change of clothes or your wallet and a bottle of water. This one is made to follow you everywhere! I keep three, so as to not destroy any of them with use.
Check out Herschel's Classic as well, with its longer – but just as timeless – shape. It's more rigid and prettier, but just as convenient.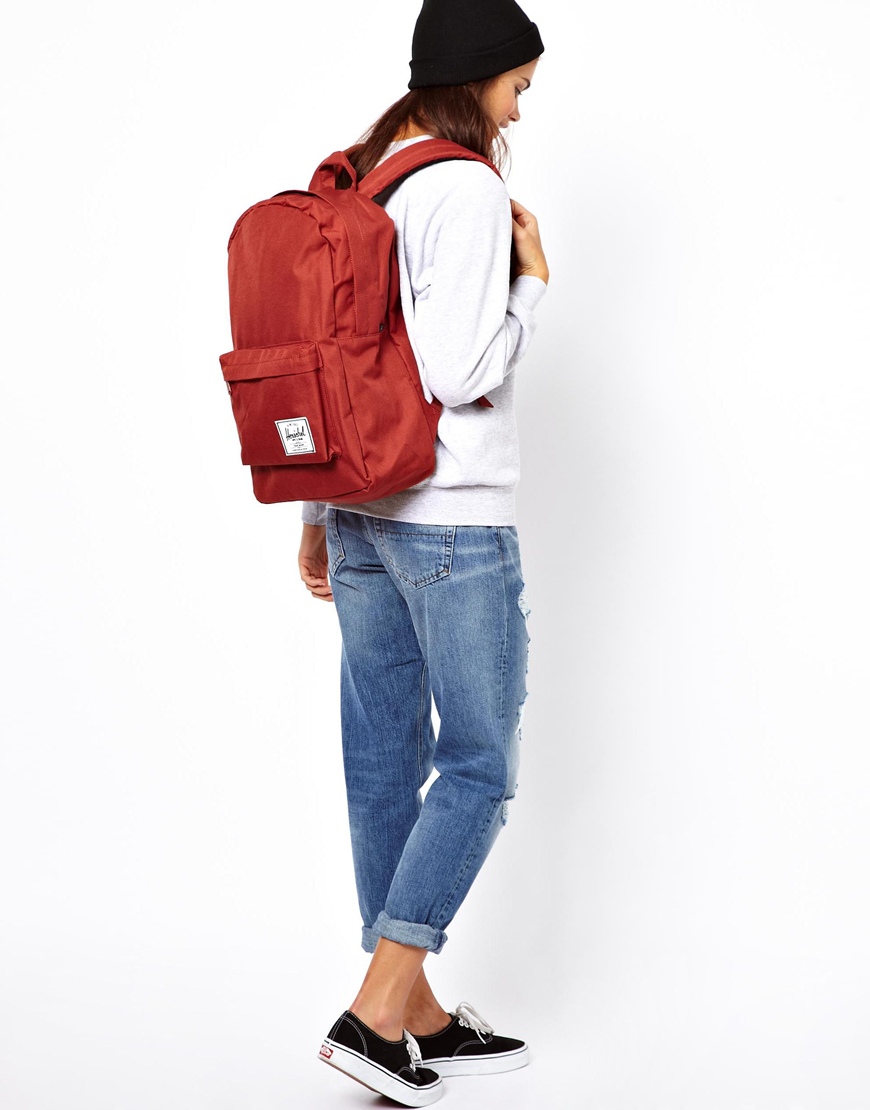 For tech use
Do you always need to carry your laptop around, for use in a café or on the go? Work or play tool, your laptop needs to be well looked after during transport. Opt for a backpack that is specially designed for carrying PCs: both your computer and your back will thank you. Try this Targus pack with its back and strap padding.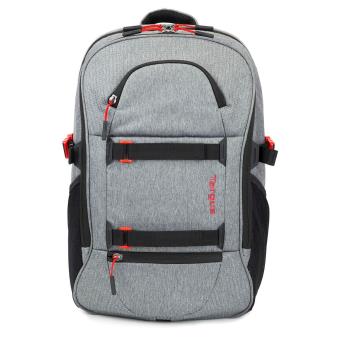 The urban backpack
Big brands know that we're all still craving backpacks, and they have put all their know-how into creating trendy bags with urban prints, to go about town all in style and ease. Up your street style game with the Old Skool II from Vans, with its solid style, printed with the brand's urban-cool logo. Eastpak also has some stylish numbers, dressed in modern graphic prints and colours, like this padded bag.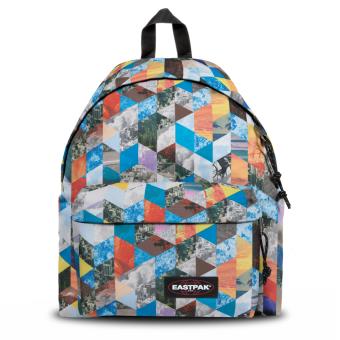 Ideal for running around
Solidly held on your shoulders, the backpack won't budge. It is your ideal partner for your commutes, notably by foot or bike. A cool bike, electric bike or scooter, your bag on the back, and bam, you're ready to take on the city! Faguo's Cycling was specially designed to be used for bike riding, and can adapt its capacity according to your needs. The Dawson backpack from Herschel combines leather and fabric to channel a bohemian look and give you some exploration motivation!